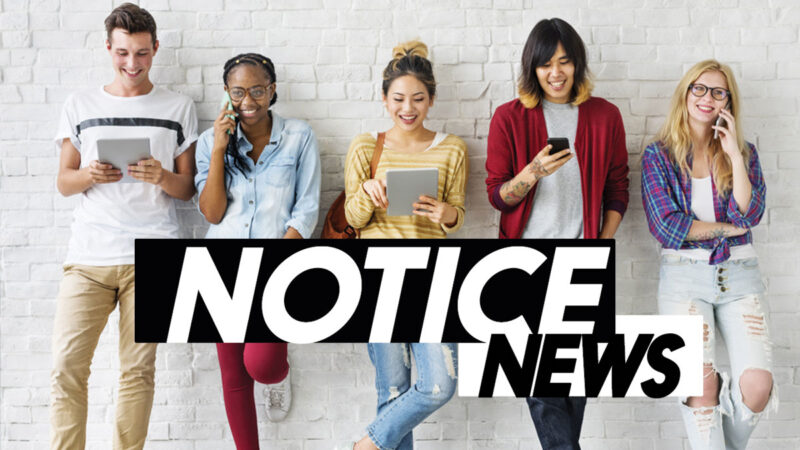 Now more than ever, young people need news they can trust and understand. But this audience is going critically underserved. Most news is crafted for older audiences without context for younger viewers, and is overly sensational, partisan or both.
Despite knowing the cornerstone of any democracy is a thoughtful, engaged citizenry, most young people are turning away from the news. In today's hyper-partisan climate, social media algorithms value the senstaional over the important, and teachers and schools lack easy-to-use resources to help teach the news of day.
NOTICE News aims to change that. We're a new startup based in Brooklyn, New York, working to bring relatable, trustworthy, and unbiased news to younger audiences. Founded by Emmy and Peabody-award winning media veterans, with a team of journalists, producers and educators, NOTICE News has already built a large following on social media, with over 600,000 subscribers on Snapchat and 175,000 followers on TikTok. Now, we're launching a new, interactive video news platform built from the ground up for teenagers. Better informed students make better, more engage citizens.
Our Mission
Our mission is simple: We bring young people the news and information they need to become engaged citizens able to make better decisions about their lives and the future.
Find out more About…