CNN This Morning co-host Don Lemon was absent from the show's Monday episode after receiving backlash for comments he made about women.
A representative for the television personality confirmed to Deadline that Lemon would not appear on CNN This Morning on Monday, although the rep noted that he was simply taking the President's Day holiday off.
Lemon has come under fire over a comment he made about when women are in their "prime" during Thursday's episode of the show.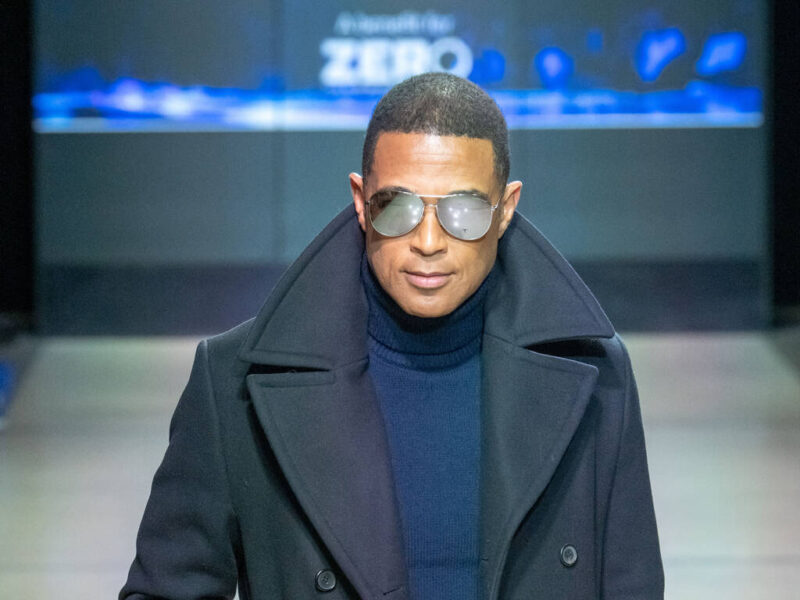 The 56-year-old claimed that presidential contender Nikki Haley, 51, "is not in her prime, sorry, when a woman is considered to be in her prime is her 20s and 30s and maybe 40s".
When asked what he meant by "prime", the host said, "It depends. It's just like prime, if you look it up. If you Google, 'when is a woman in her prime', it will say, 20s, 30s and 40s."
Lemon was absent from Friday's episode due to scheduled time off. Sara Sidner has been set as his temporary replacement, joining co-hosts Poppy Harlow and Kaitlan Collins.
CNN Chairman and CEO Chris Licht issued a staff call on Friday in which he called Lemon's statements "unacceptable".
Lemon expressed regret at his comments on Twitter on Thursday, writing, "The reference I made to a woman's 'prime' this morning was inartful and irrelevant, as colleagues and loved ones have pointed out, and I regret it. A woman's age doesn't define her either personally or professionally. I have countless women in my life who prove that every day."