Tens of millions of Californians faced another bout of heavy downpours, high winds and flooding on Monday after the relentless weather over the last 10 days killed 12 people and left many thousands without power.
Most of California's 39 million residents could expect heavy rainfall of up to five inches (13 cm) near the coast, more than a foot of snow to the west and wind gusts reaching 65 miles an hour across the state over the next few days, the National Weather Service said.
Monday's forecast is the latest round of ugly weather that has claimed the lives of at least 12 people in California, Governor Gavin Newsom told a news conference on Sunday. Among the victims was a toddler who was killed by a redwood tree that fell and crushed a mobile home in northern California.
The weather has also toppled trees and power lines, knocking out power for tens of thousands of Californians. As of Monday morning, some 120,000 homes and business were without electricity, according to data from Poweroutage.us.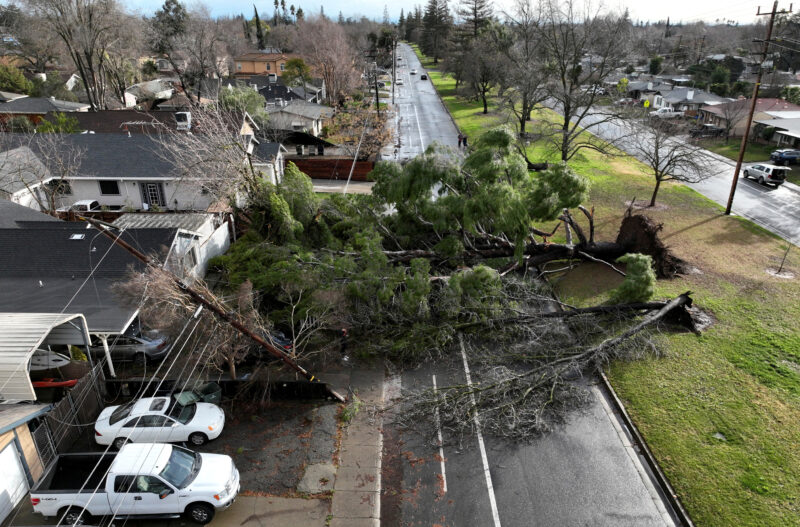 U.S. President Joe Biden has approved an emergency declaration that authorizes the Federal Emergency Management Agency (FEMA) to coordinate disaster relief efforts and mobilize emergency resources in California.
Two overlapping phenomena – an immense airborne stream of dense moisture from the ocean called an atmospheric river and a sprawling, hurricane-force low-pressure system known as a bomb cyclone – have caused devastating flooding and record snowfall over the past week.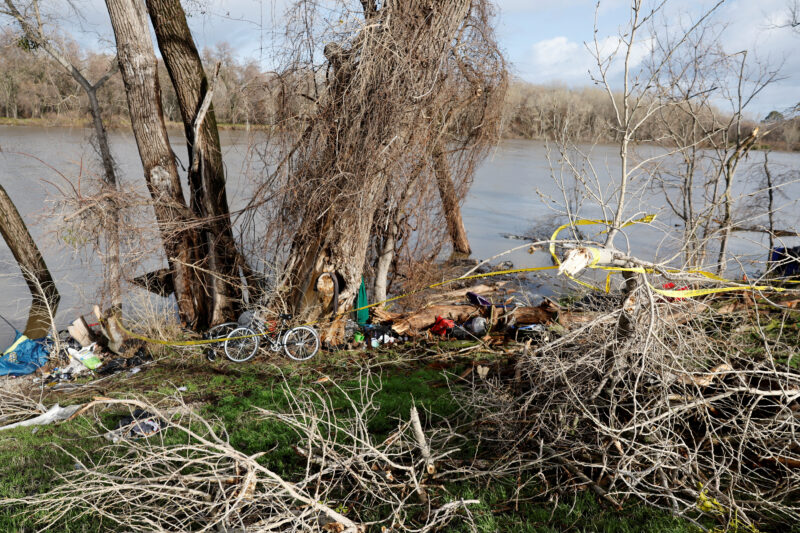 The severe weather spawned violent wind gusts that toppled trucks, flooded the streets of small towns along northern California's coast and churned up a storm surge that destroyed a pier in Santa Cruz.
The heavy rain and snow have caused significant flooding and ground saturation, meaning the next storm to move through this week would bring an additional flood threat, the National Weather Service said.
(Reporting by Brendan O'Brien in Chicago, editing by Ed Osmond)